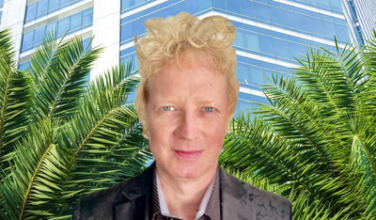 Co-Portfolio Manager
&
Managing Director
Mr. Stead, Co-Portfolio Manager and Managing Director of BMA Advisors, has over 25 years of experience serving institutional and individual clients. His clientele as a bond trader included some of the most well known companies in the mutual fund and hedge fund industry.
His financial history and educational background include analysis in macroeconomics, mathematics, individual company analysis and corporate bankruptcy restructuring. Before BMA, Byron was associated with Morgan Stanley in Beverly Hills, California and Merrill Lynch in London, England. Byron brings his analytical skill-set to analyze companies and navigate ever changing economic environments.
Mr. Stead has a B.A. from University of Michigan in Financial Economics and Mathematics. Mr. Stead has passed the following exams: Series 65 and Series 7. Mr. Stead is an avid art collector and an accomplished pianist.