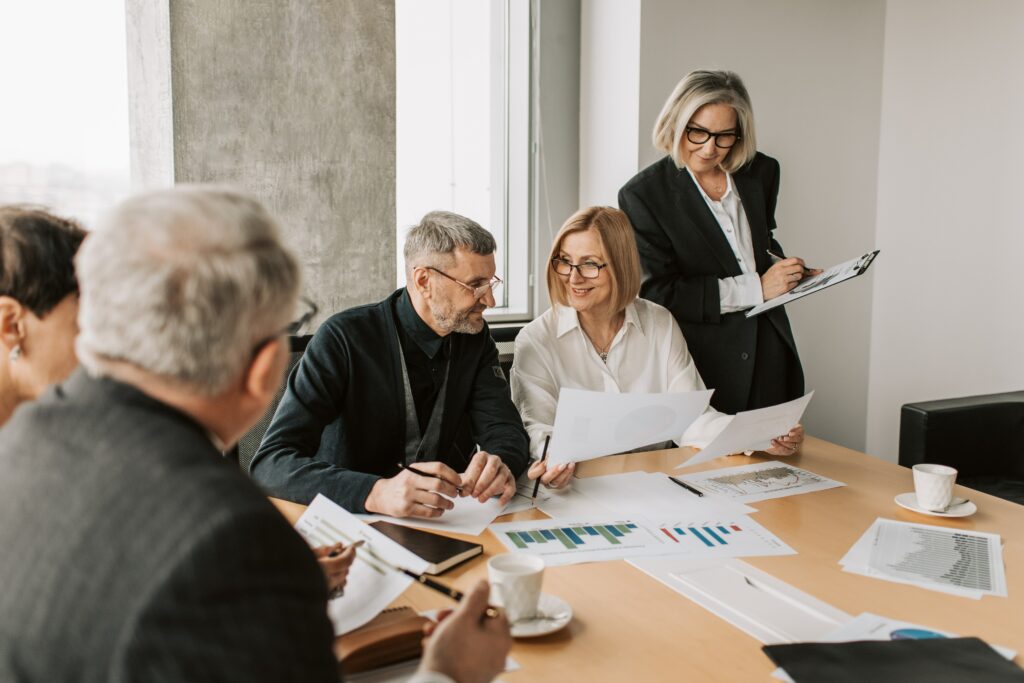 BMA Advisors
Client Focused & Dedicated To Your Needs
Your financial goals and financial needs are our only concern. We're committed to providing you with the best customer service possible while taking care of all your needs.
Read more
Access your portfolio information, financial documents, and client portal all in one place.
Aggregate all of your accounts in one place.
Secure vault to store tax reports, 1099, trust and estate documents.
Easy access to your team
Advanced Cybersecurity with multiple layers of security and two-factor authentication to safeguard your date and financial information.
constant innovation
Our mission
To provide the best client experience while helping you achieve your financial goals
Our Vision
To be the trusted home for capital known for smart investment management, income & legacy planning
Our methods
We run BMA on a single foundation: We must know the client, we must know your needs